Milky Mama is proud to announce the Milky Mama Scholarship Fund which was created to increase the diversity and representation in the lactation field by increasing the number of Black IBCLCs.
The scholarship fund will pay for the certification courses or exam fees for award recipients.
Email scholarships@milky-mama.com for additional information.
Eligibility:
Identify as Black or African American.

If applying for IBLCE exam fees: Fully meet the requirements to sit for the IBCLE exam.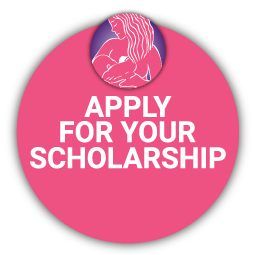 Want to help support aspiring, underrepresented Lactation Consultants?
Click the button below to donate!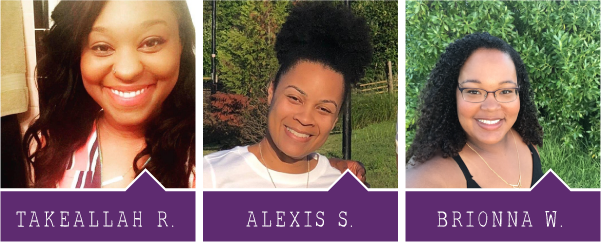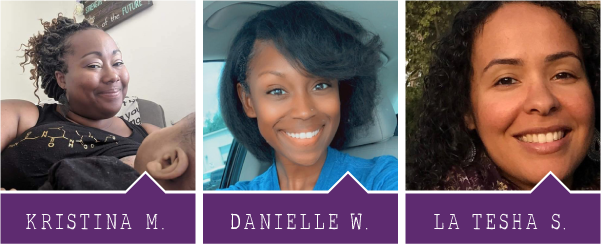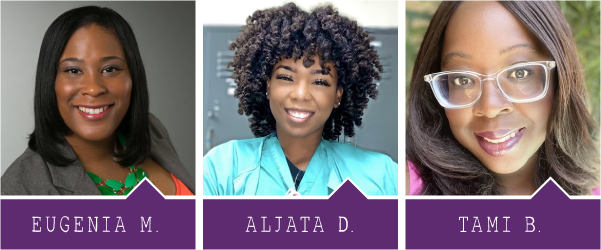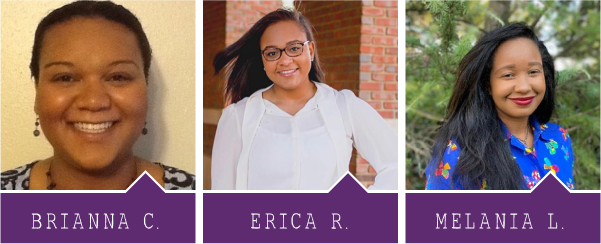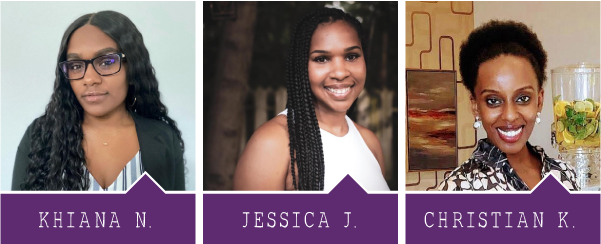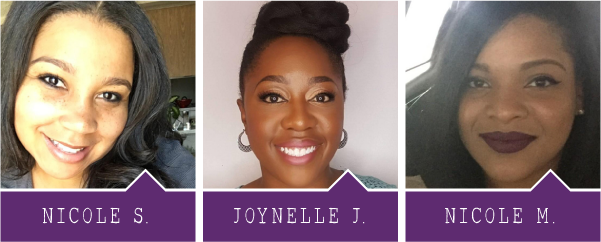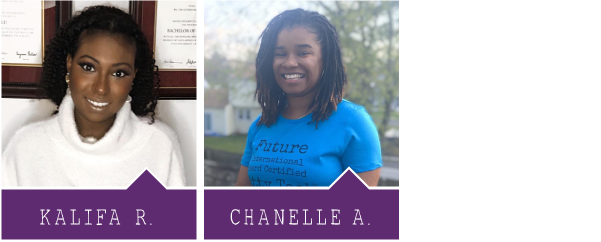 ---

The Milky Mama scholarship program is being administered and awarded directly by Milky Mama, LLC as a corporate entity and not being managed as a non-profit foundation.

Applicant Records Security and Retention
Milky Mama, LLC does not collect highly confidential information for the privacy and protection of our scholarship applicants. All information collected during the application process is managed safely and not shared with anyone outside of Milky Mama's scholarship selection committee for application review and awarding purposes, and the company's accounts payable department to distribute awards to scholarship winners/educational organizations.
Milky Mama, LLC does not sell, license or otherwise use applicant information or data for any additional purposes.
To track scholarship tuition reimbursement payments and to ensure that each awardee only receives one scholarship, Milky Mama, LLC will permanently retain the names and details of its five annual scholarship winners. Additional electronic applicant records will be purged after the scholarship award selection process has concluded.

Consent for Marketing and Media Activities
Milky Mama Scholarship award recipients authorize that their name and image may be shared publicly in Milky Mama, LLC communications, and agree to participate in marketing activities as appropriate, which include but are not limited to media interviews, and inclusion in Milky Mama's website, blog and social media content. Milky Mama may request from you at a later time that you sign a lengthier, more detailed consent provision.